Monster Life Wiki and Gameloft are teaming up to give away a tablet of your choice! Keep reading to find out how to enter and win!
How To Enter
First, create an account!
Next, leave a comment answering this question:
"If you could have a pet monster, what would it be?"

NOTE: You must leave a logged-in comment to win!
The Grand Prize!
The Tablet of winner's choice (up to $500 value)
Congratulations to grand prize winner: DaleButt!
Share The Contest!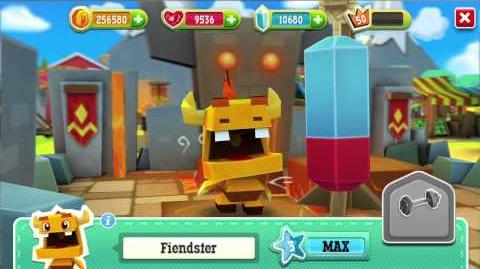 Ad blocker interference detected!
Wikia is a free-to-use site that makes money from advertising. We have a modified experience for viewers using ad blockers

Wikia is not accessible if you've made further modifications. Remove the custom ad blocker rule(s) and the page will load as expected.